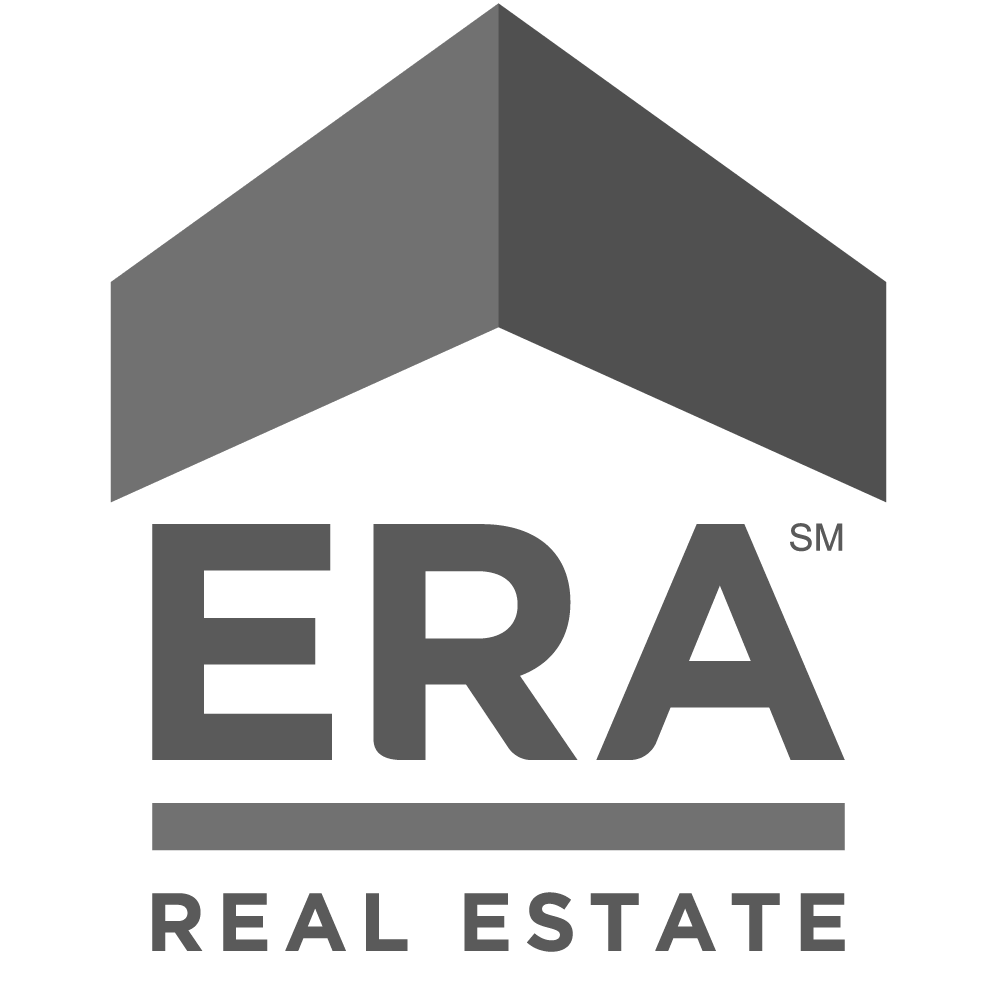 Dear sir, We are very happy with the way we communicated. The outdoor images are really great. We are very pleased with the result. Kind regards.
Johan Krijgsman / ERA Real Estate /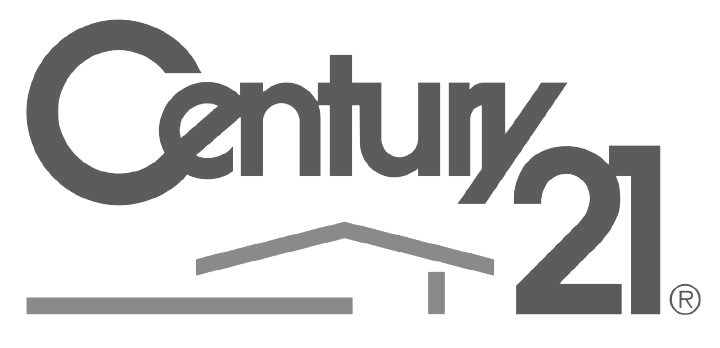 Het heeft wel eventjes geduurd voor de renderings definitief konden aangemaakt worden. We hebben immers de voorlopige beelden gebruikt om een andere gevelsteen te kiezen, de vormgeving van de ramen te wijzigen en de tuinarchitectuur aan te passen. En telkens heeft Dimitri ons correct opgevolgd. Hij is zelfs bij ons ter plaatse gekomen om de aanpassingen te bespreken. Geen moeite teveel! Zeker 3D-renderings laten maken, en op die basis grondig overleg plegen met de architect! Volgende fase wordt het interieur. Ik zie er al naar uit.
Carl Seys /Viventa BVBA/Projectontwikkelaar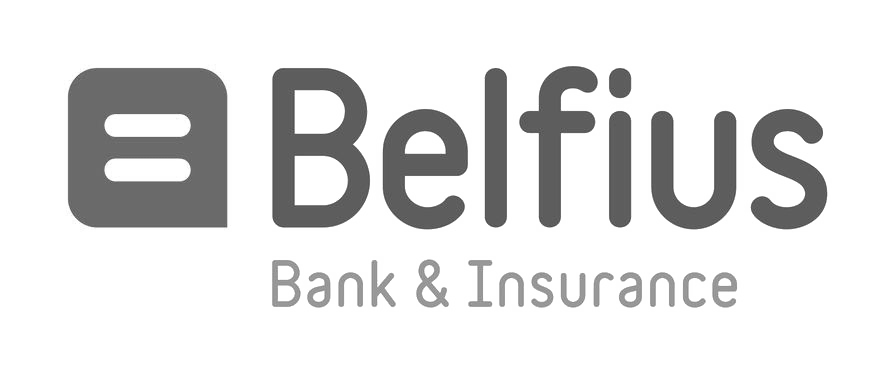 Geachte, Als architectenbureau hebben wij jullie inbreng in het visualiseren van het project heel positief ervaren. Er was van onzentwege regelmatig feedback omtrent materiaalkeuzes zichthoeken en kleurenervaring, dewelke steeds stipt en snel werd opgevolgd. Hartelijk dank hiervoor!
Guy Bertels / ARCAD / Architect